Joey Petroni, Construction Inspector
Joey Petroni, Construction Inspector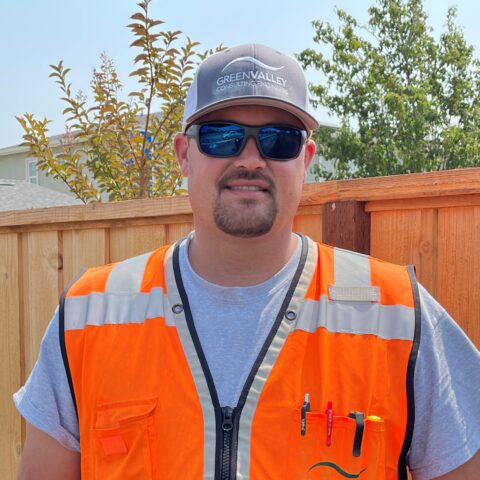 Joey has over 25 years of experience working in the construction industry. With his construction
experience, Joey has accumulated knowledge in sewer and water main work, retaining walls, and
significant paving projects. He obtained considerable amount of expertise working with two large civil
construction contractors, which assisted him well when transitioning to the Green Valley Consulting
Engineering team. His knowledge has aided him in successfully undertaking various projects and he
satisfies clients with the quality of work he delivers. Since working with Green Valley, Joey's versatility in
various areas of the construction field aided him in consistently keeping up with fast-paced projects and
working with contractors to meet the client's goals and standards.
Project Experience as Construction Inspector
Pacific Avenue Reconstruction Project, City of Santa Rosa
North Trunk Sewer Main Installation Project, City of Santa Rosa
Crosstown Trunk Sewer Improvements, City of Santa Rosa
University District / Vast Oaks Subdivision, City of Rohnert Park
"Way to go team – great work all on a very important project!"                                                                                  – Jennifer Burke, Director, City of Santa Rosa – North Trunk Sewer Replacement