Project Details
Crinella Drive Cold Foam Reconstruction – City of Petaluma
Project Name
Crinella Drive Cold Foam Reconstruction – City of Petaluma
Project Location
Petaluma, CA
Project Description
Green Valley prepared the plans, specifications, and estimates and provided construction support for this fast track project which required the reconstruction of approximately 1 mile of roadway along Crinella Drive between McGregor Avenue and Bungalow Lane in an older residential area of Petaluma. Project improvements included: ADA ramp upgrades, striping, signage and full width street reconstruction utilizing cold foam asphalt in-place recycling technology. Cold foam in-place recycling is a process that pulverizes and reconstitutes the existing road structural section. This environmentally-friendly process results in a stronger, longer-lasting pavement at a fraction of the cost and in a fraction of the time when compared to conventional reconstruction.
Construction support services included the preparation of the pre-construction agenda, review and processing of submittals, response to Requests for Information (RFI's), site visits, and the preparation of final record drawings.
Funding for the project came from the State of California's 2007-2008 allocation for Proposition 1B funds.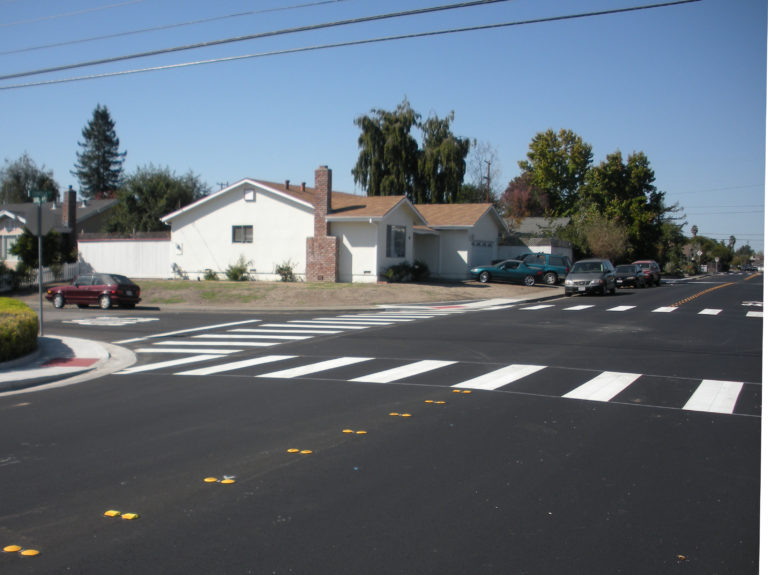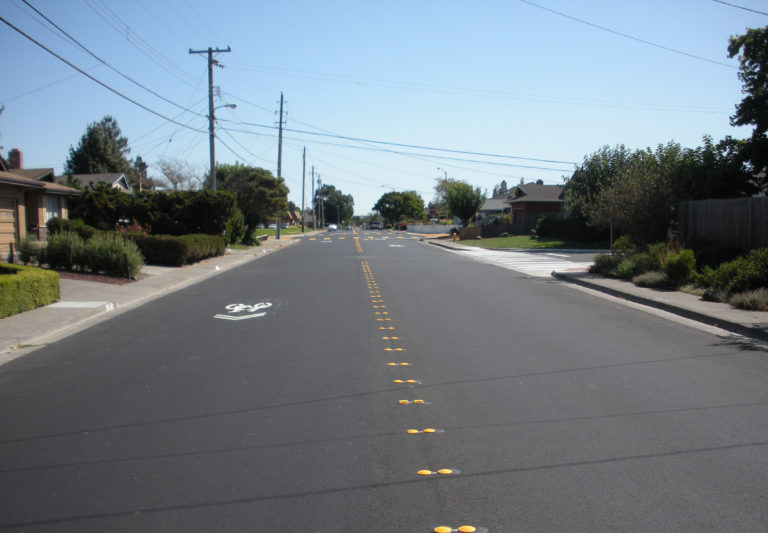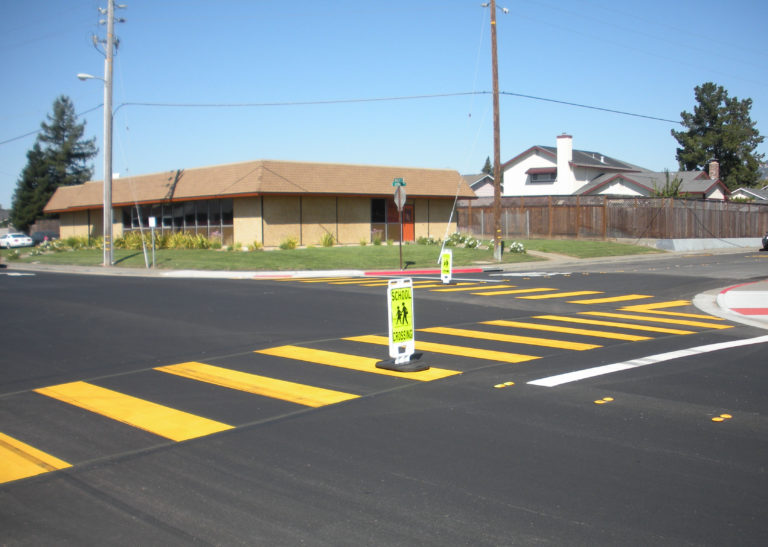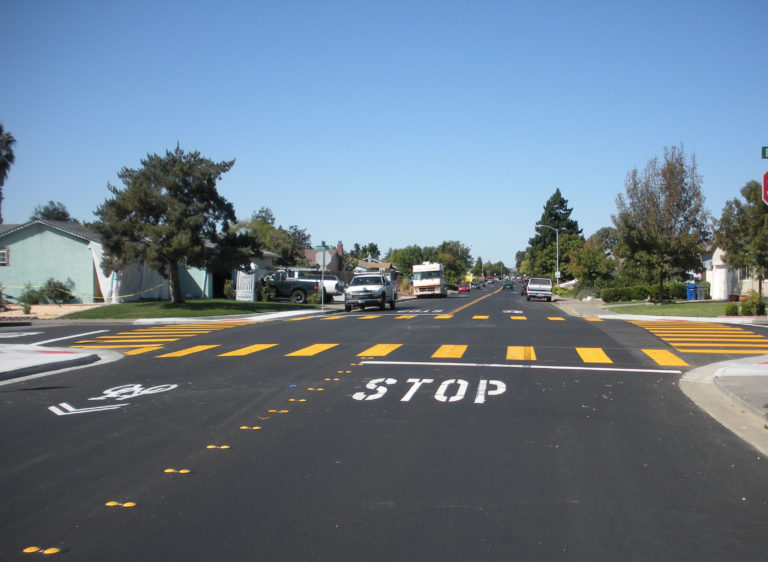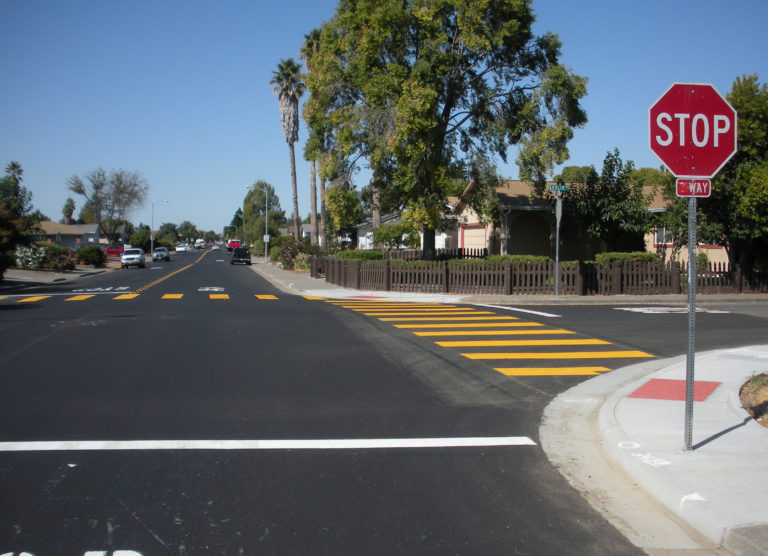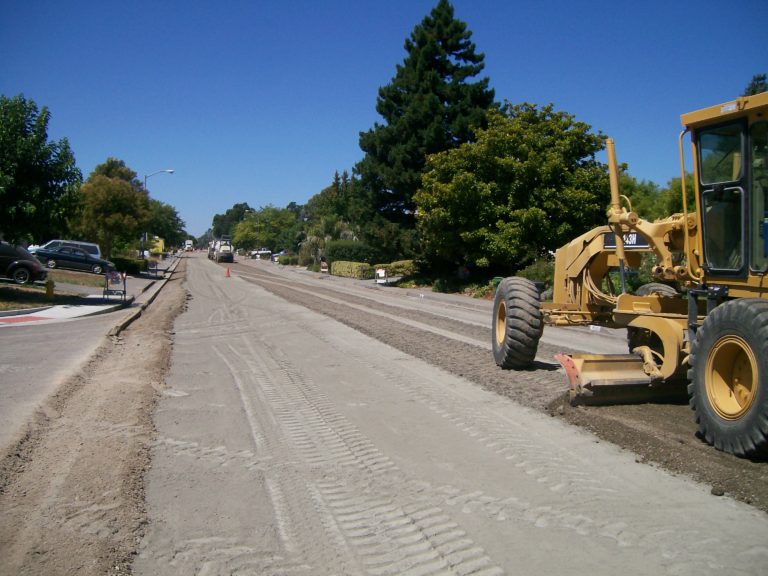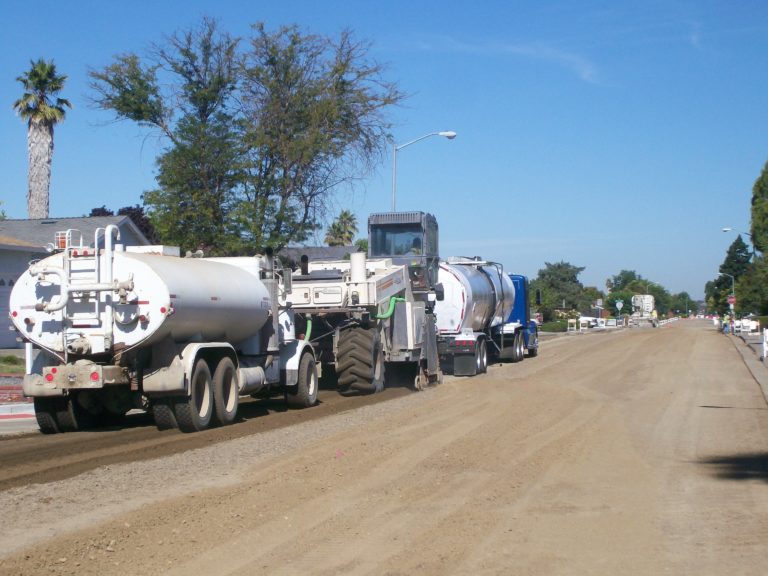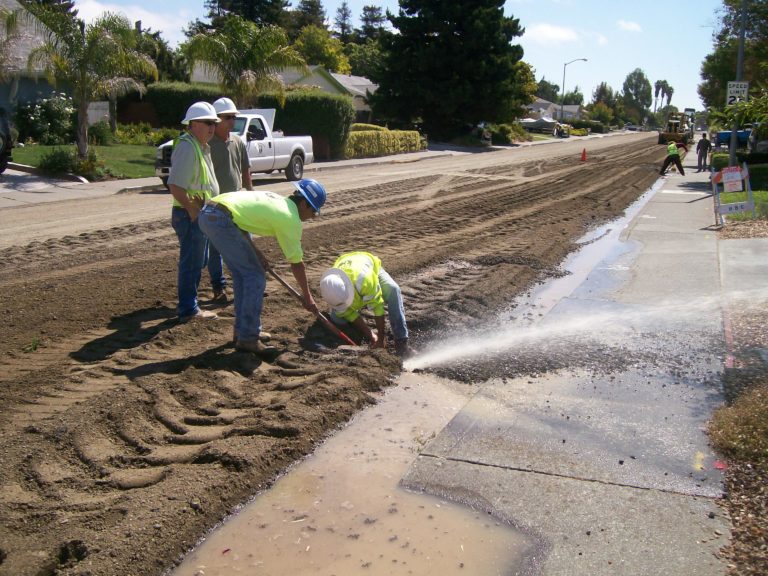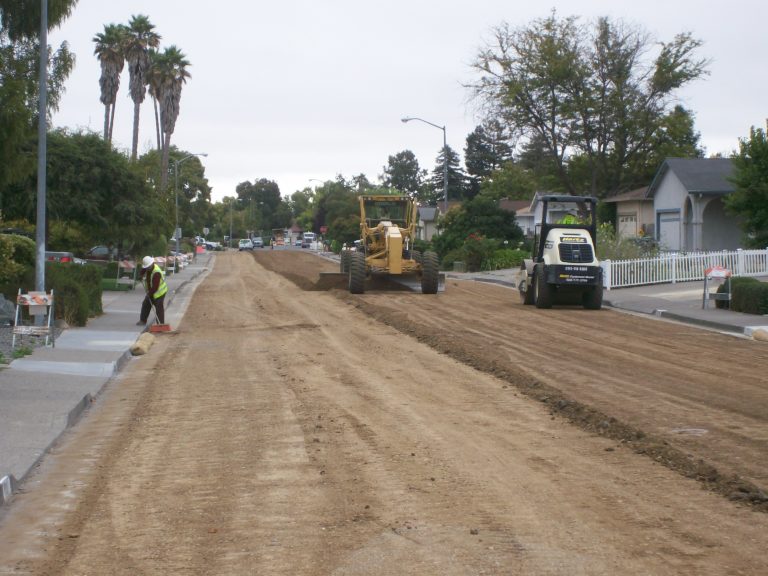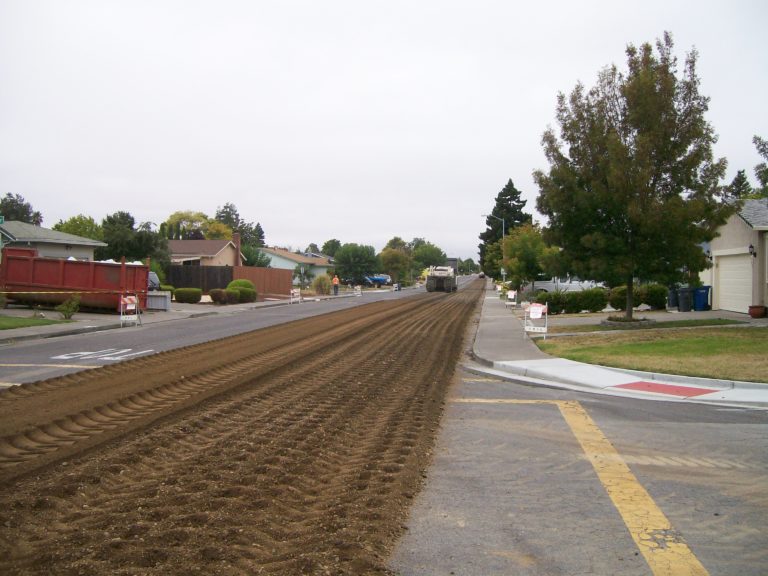 Clients Say
"I want to extend our deep appreciation to Sean, Charlie, and Gene for their outstanding commitment, work ethic and the professional manner they continue to demonstrate on the Stony Point Road Widening Project and for the many hard nights that they have spent inspecting the paving operations. I also want to thank you for your support by adjusting your staffing commitments and maintaining inspection continuity despite the extended construction schedule. Green Valley has been a great partner with the City on this project, and we thank you!" Lori Urbanek, P.E. / Deputy Director at City of Santa Rosa Public Works