Project Details
Pedestrian and Bicycle Paths - Fort Bragg Coastal Trail
Project Name
Pedestrian and Bicycle Paths - Fort Bragg Coastal Trail
Project Location
Fort Bragg, CA
Project Description
Once 25-acres of un-vegetated barren land where fragile coastal bluffs and endangered plant life were almost in ruin, Pomo Bluffs Coastal Park is now preserved in perpetuity for the public and community's enjoyment and recreation.
Under the oversight of the Coastal Conservancy, Green Valley Consulting Engineers was contracted by the City of Fort Bragg as the prime consultant to design, engineer, and restore this sacred coastal resource. Green Valley collaborated with City representatives to create an attractive and inviting layout of over one mile of pedestrian and bicycle paths that encourage exploration and enjoyment of the Park. Inherent in this objective was the incorporation of aesthetically pleasing and functional site furnishings and judicious placement of viewpoints along the trails. During the planning, focused attention was given to the receding bluffs and a plan was implemented to stabilize the erosion taking place at the face of the bluffs.
Other areas of detail were ocean-view overlooks, public access to the coastal bluff, innovative interpretive signage, restoration of native plants, and a staging area with parking for 45 cars and RV vehicles. Various aesthetically designed amenities, including benches and a pre-fabricated restroom. All improvements were designed to meet ADA and Water Quality Control Board standards.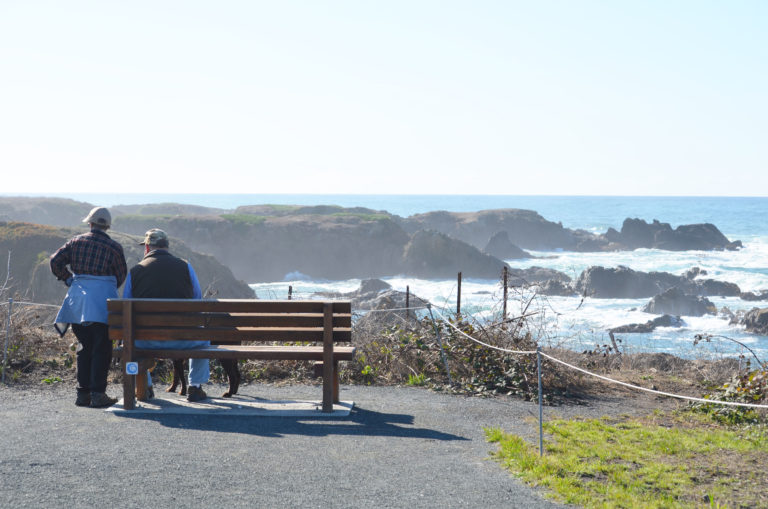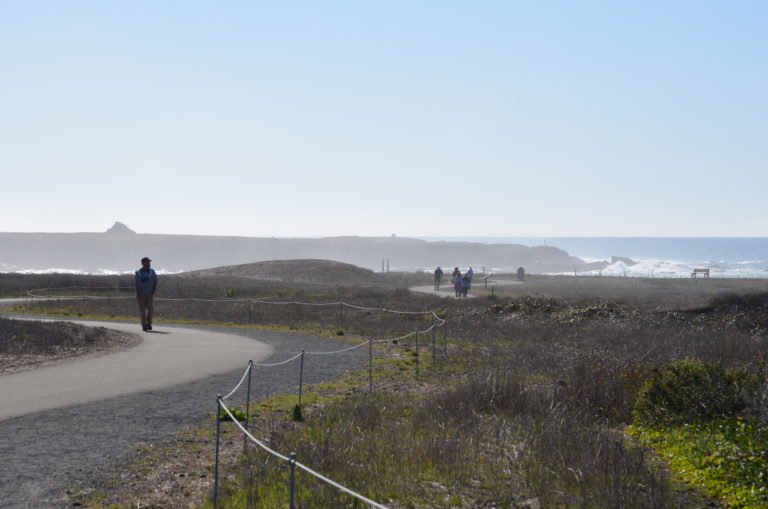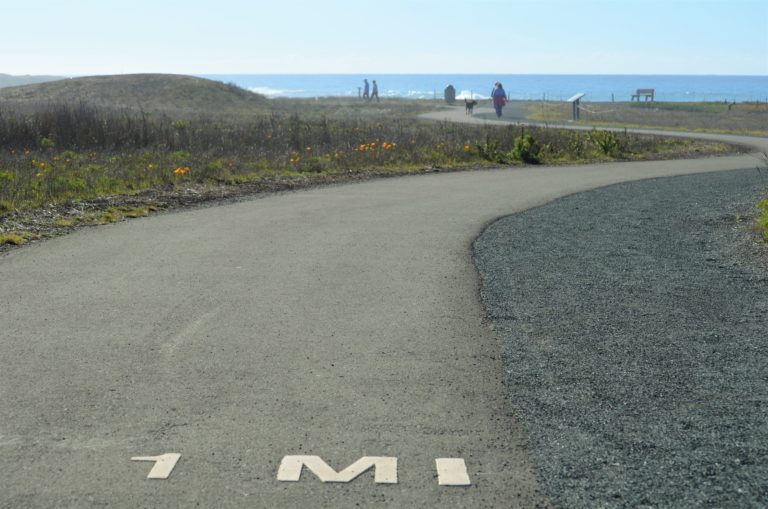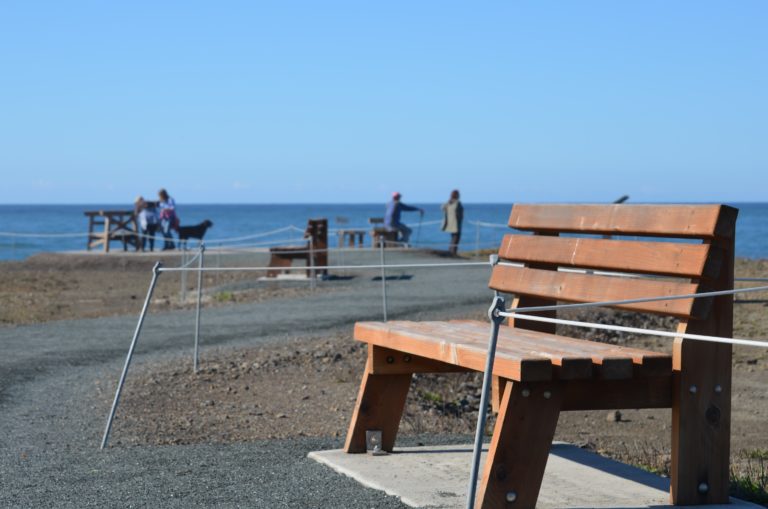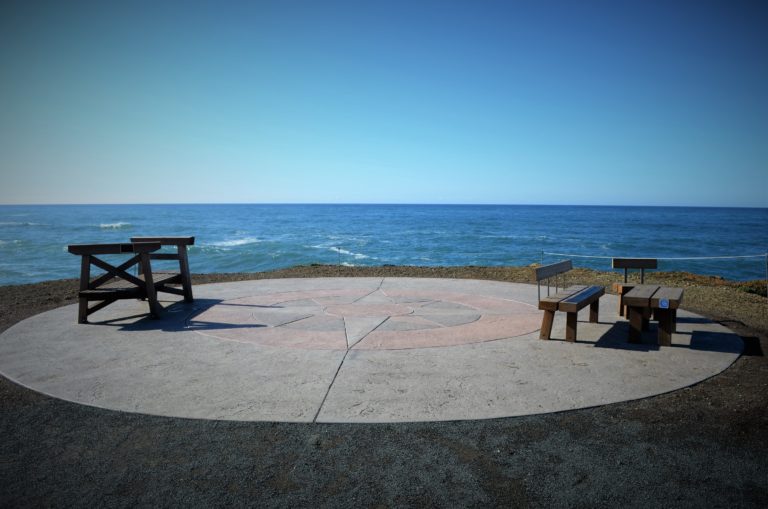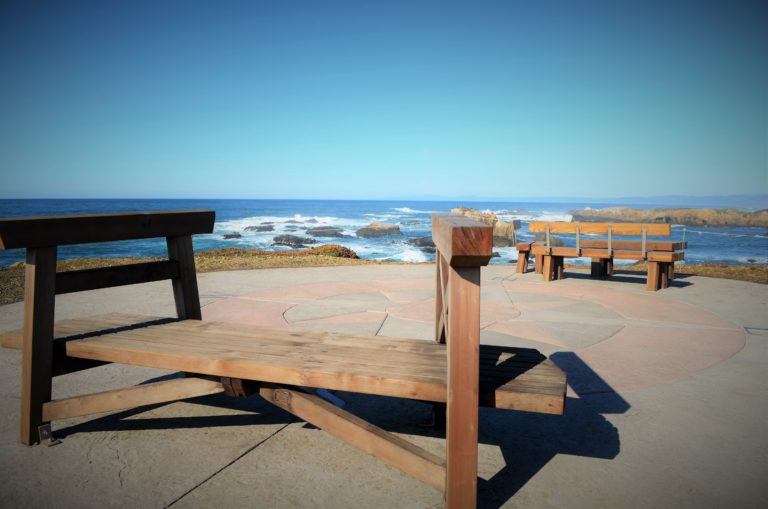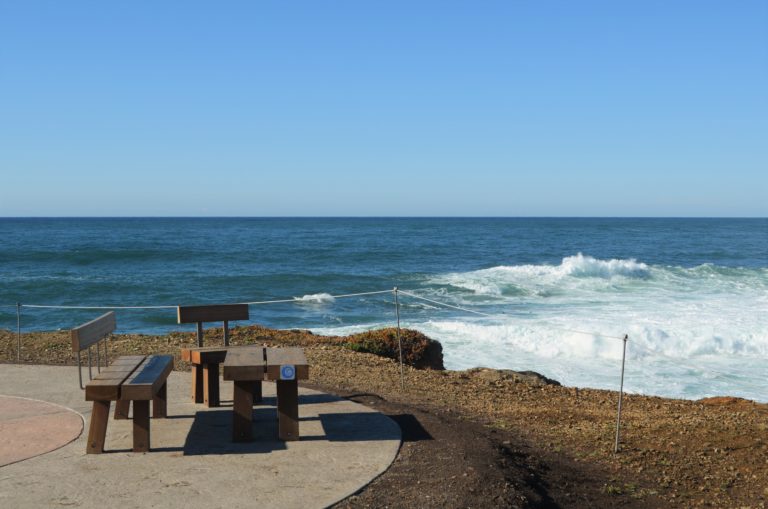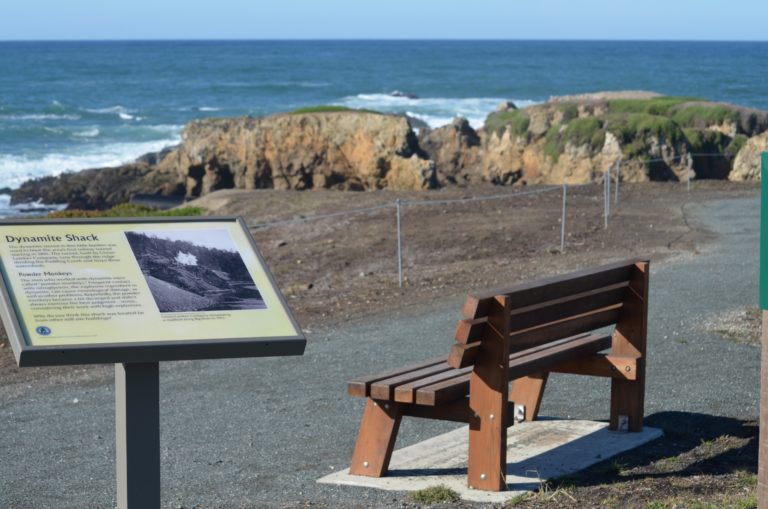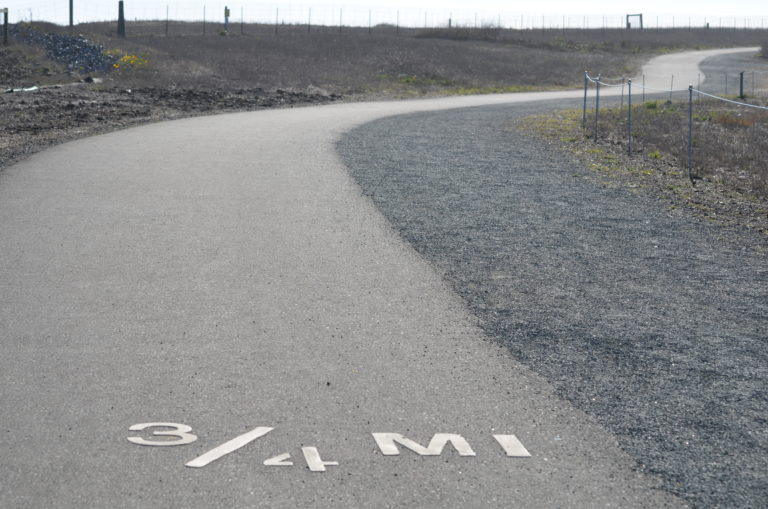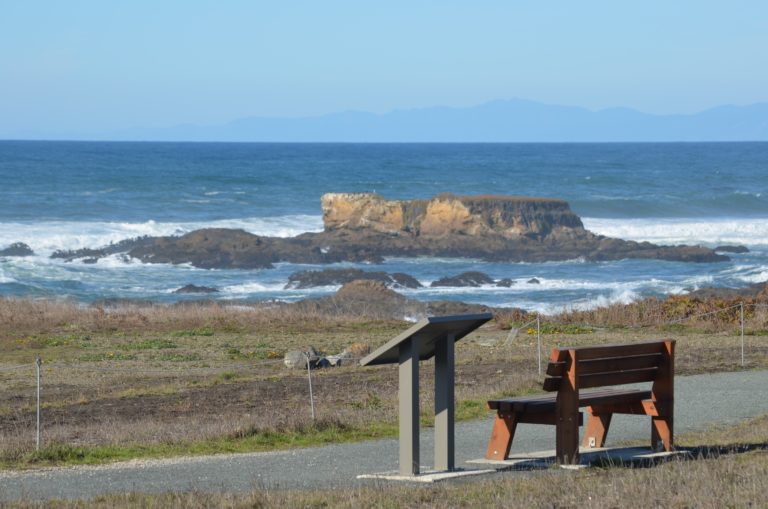 Clients Say
"I want to extend our deep appreciation to Sean, Charlie, and Gene for their outstanding commitment, work ethic and the professional manner they continue to demonstrate on the Stony Point Road Widening Project and for the many hard nights that they have spent inspecting the paving operations. I also want to thank you for your support by adjusting your staffing commitments and maintaining inspection continuity despite the extended construction schedule. Green Valley has been a great partner with the City on this project, and we thank you!" Lori Urbanek, P.E. / Deputy Director at City of Santa Rosa Public Works