Project Details
Mare Island Western Approach Replacement Bridge
Project Name
Mare Island Western Approach Replacement Bridge
Project Location
Vallejo, CA
Project Description
Green Valley Consulting Engineers provided Surveying, Civil Engineering Design, Project Management, and Construction Support for the critical two-phase replacement of the Western Approach Bridge along the Mare Island Causeway.
GVCE's full scope of services included preliminary engineering, environmental studies, permitting, final construction documents, and bid and construction support (for both civil and structural elements). Green Valley also developed the extensive traffic control and project phasing plans required to keep half of the bridge open to one-way traffic while demolition/construction happened "on the other side".
Structural features included Cast-In-Steel-Shell (CISS) piles, 100 feet long and 36 inches in diameter, dynamically driven into (thick and soft) Bay Mud which is notorious for liquefaction during large seismic events, the construction of a cast-in-place bent beam to support precast voided slab planks, and the design and installation of a decorative handrail to mimic the historical aesthetics of the original railing but constructed per current AASHTO crash standards. Civil features included an asphalt concrete overlay, sidewalk replacement with the inclusion of an ADA curb ramp, a superelevated roadway transition, and the relocation/upsizing of existing 8- and 14-inch water lines (to avoid future bridge disruptions).
Sustainability was interwoven with the recycling and reuse of 90% of construction waste from the 25,000 square foot jobsite (80 lumber and 100% pavement). Likewise, GVCE worked with the U.S. Fish and Wildlife Service to identify and protect endangered California Clapper Rails whose Bay area nesting locations had the potential to be disrupted.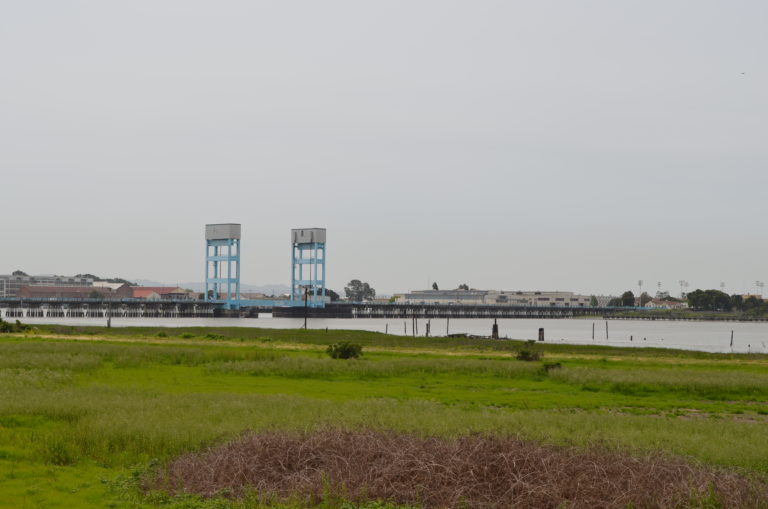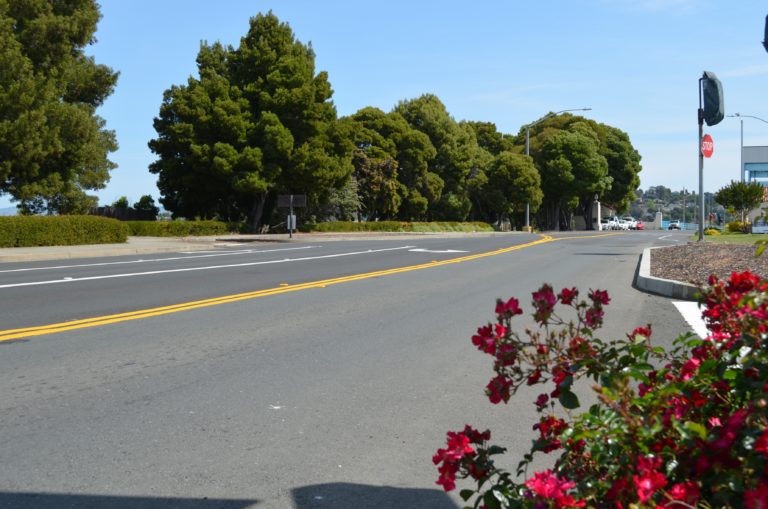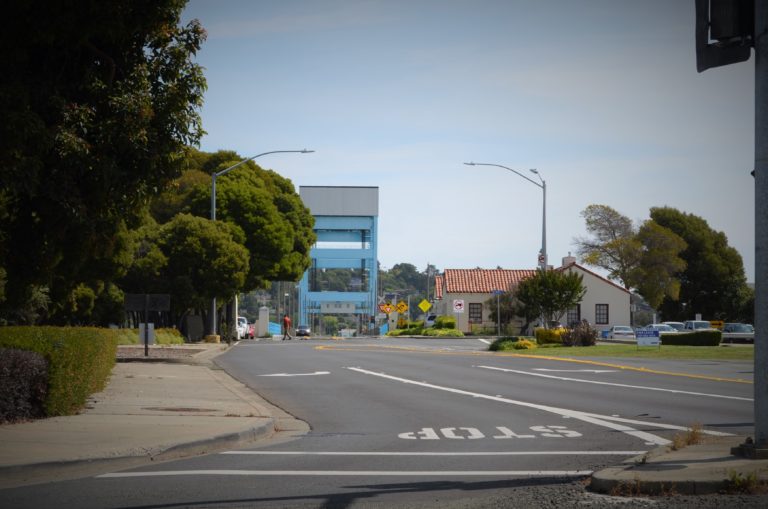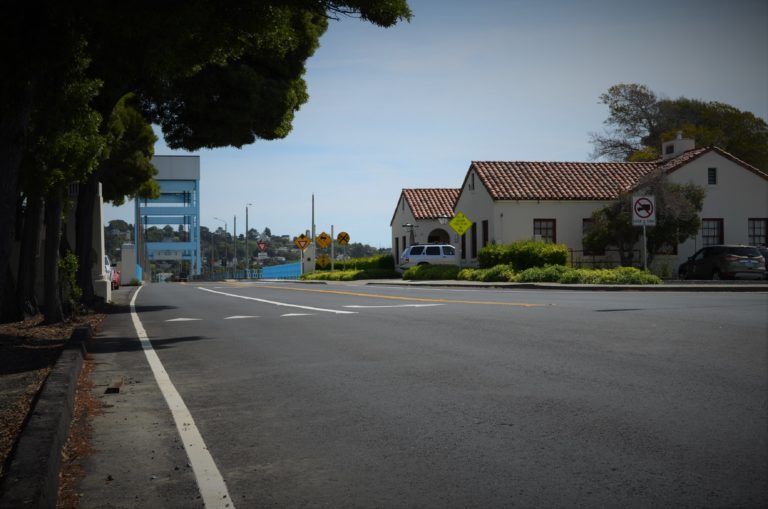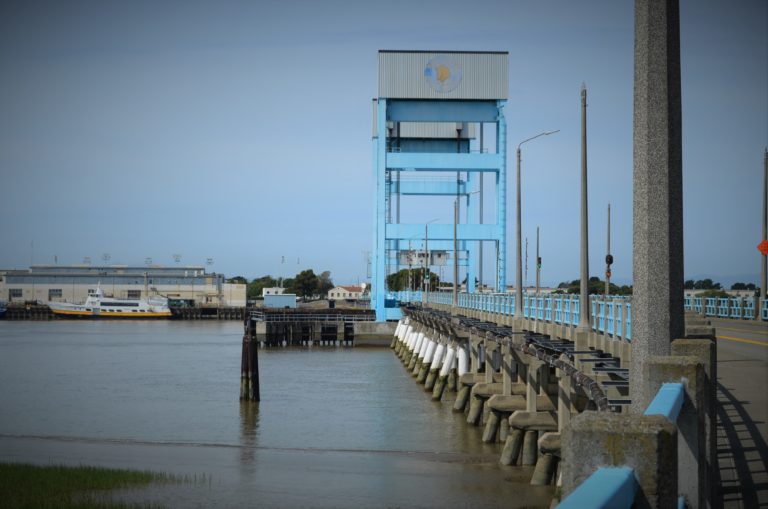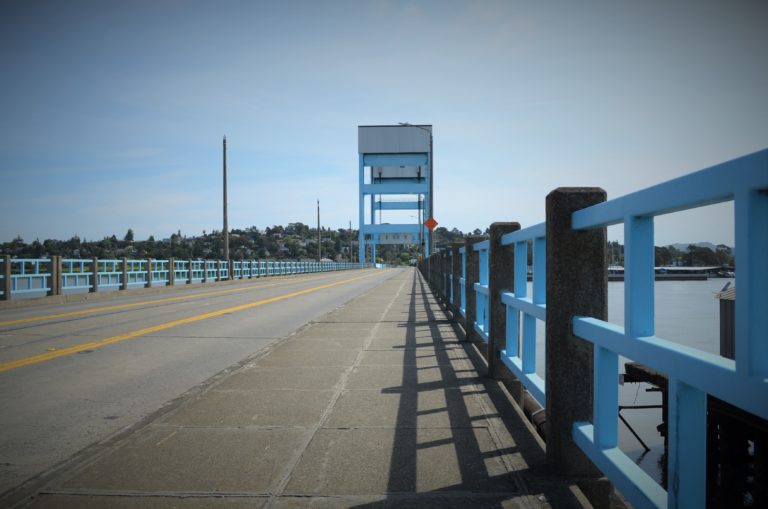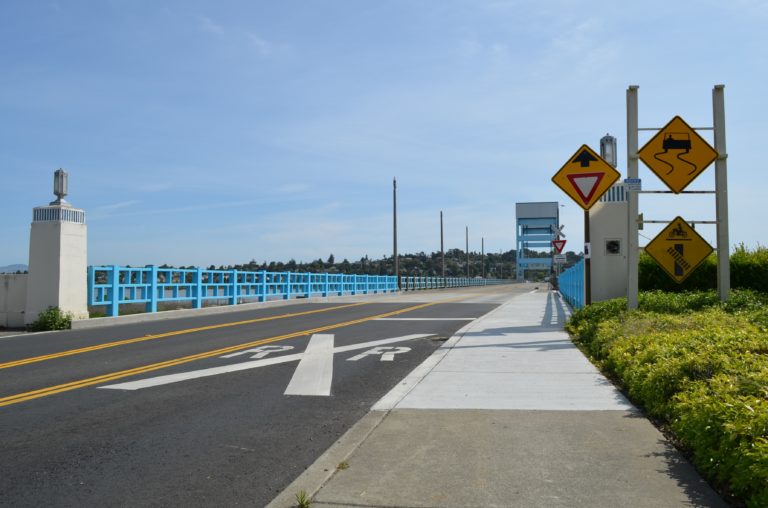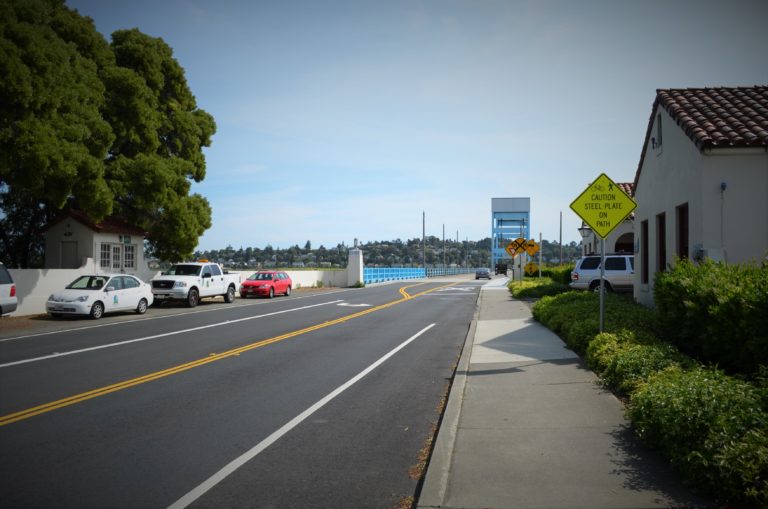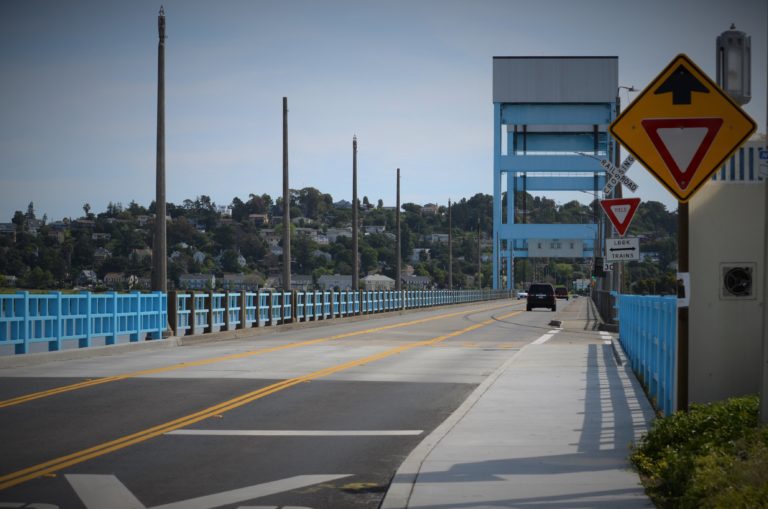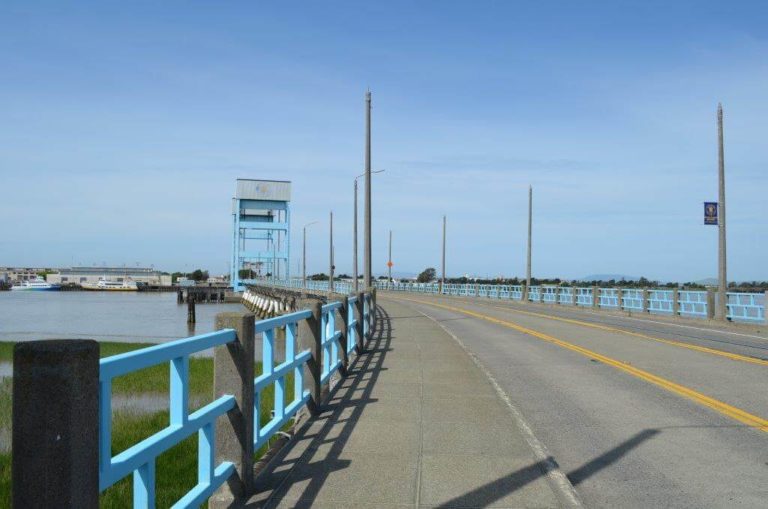 Clients Say
"It's been a busy summer and we could not have done it without the help of GVCE's CM Team.  South Starr Road had enough hiccups to keep everyone busy.  Our Construction Manager, Jason Balatti, was extremely helpful in solving the (many) unexpected field issues.  We look forward to utilizing GVCE's CM Services on future CIP projects." - South Starr Road Project Jim O'Brien, Project Manager - Town of Windsor