Project Details
Pepperwood Preserve Construction Staking
Project Name
Pepperwood Preserve Construction Staking
Project Location
Sonoma & Napa Valley, CA
Project Description
Pepperwood Preserve is a 3,117 acre nature preserve that snakes between the Sonoma and Napa Valleys. Its mission is to protect the natural landscape and provide opportunities for research, education, and conservation of the many and varied ecosystems that call the preserve home. Green Valley's survey team was afforded the unique opportunity to work at the preserve by providing staking services for the construction of a new 9,500 square foot research building. Nestled into the side of a hill, the building features a research laboratory, classrooms, library, and meeting rooms, and is made of raw materials intended to weather naturally. When completed, the Pepperwood Foundation will apply for LEED® (Leadership in Energy and Environmental Design) gold certification.
Green Valley's land surveying services included the construction staking for the new building site and parking lot, and the layout of new utilities (water, sewer, electrical, CATV, and telephone).
Project Awards
North Bay Business Journal 2009 Top Project Award
Pepperwood Preserve was awarded the 2009 Top Green award by the North Bay Business Journal.
The award recognizes the exceptional features of the project that have contributed to the community.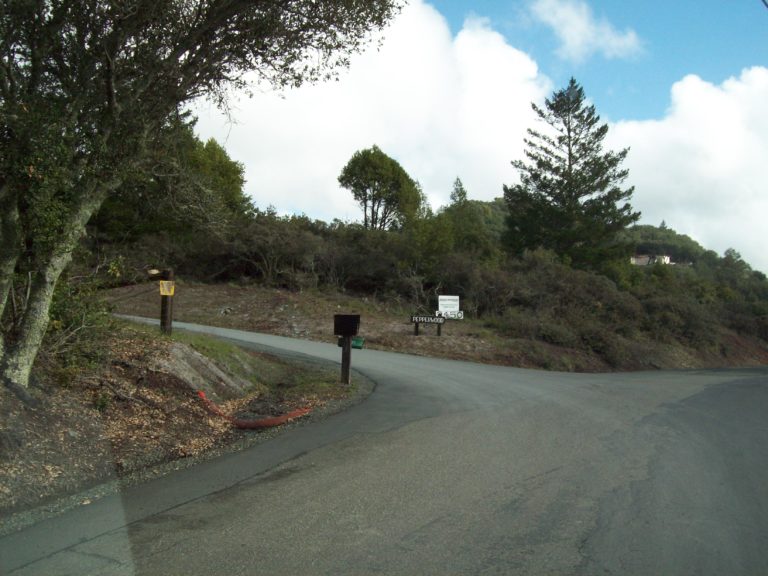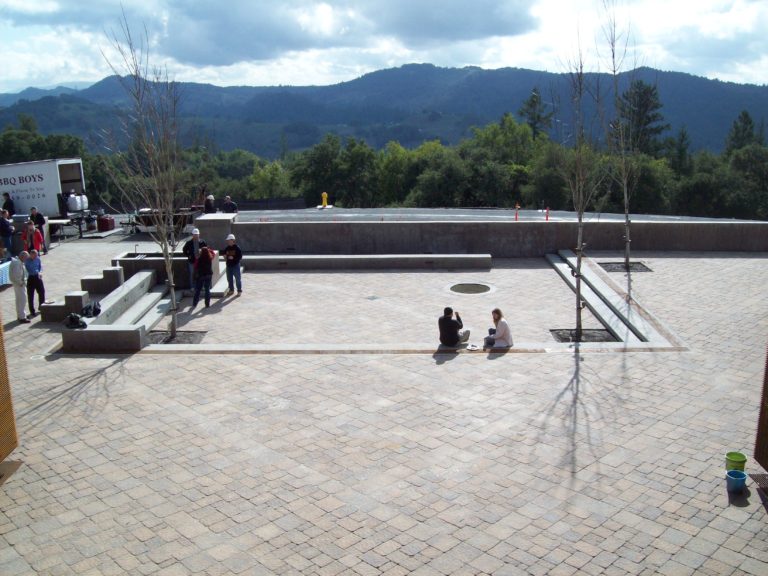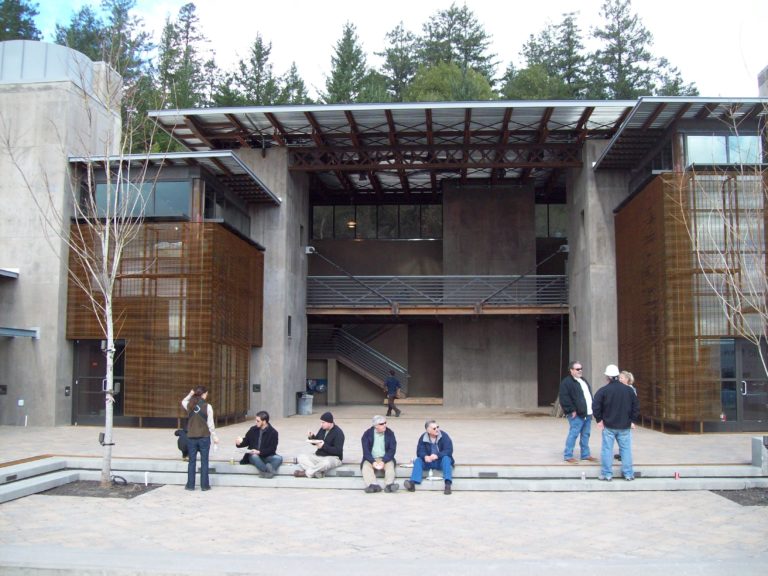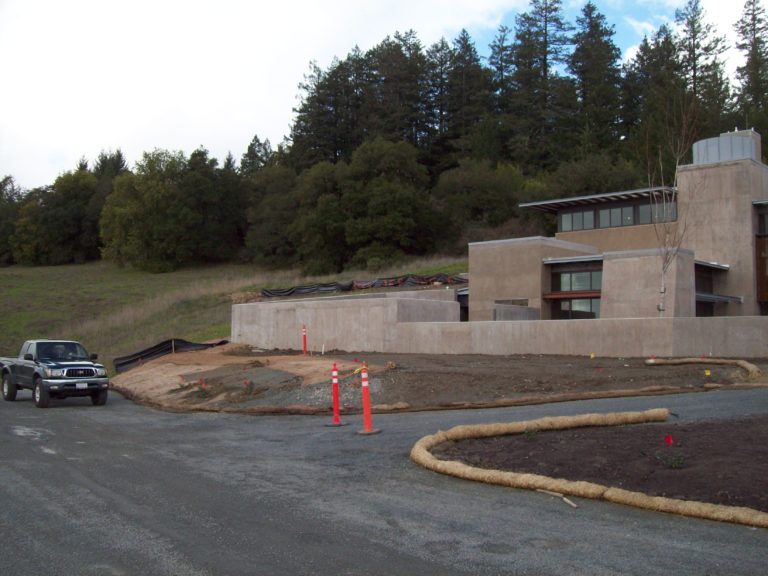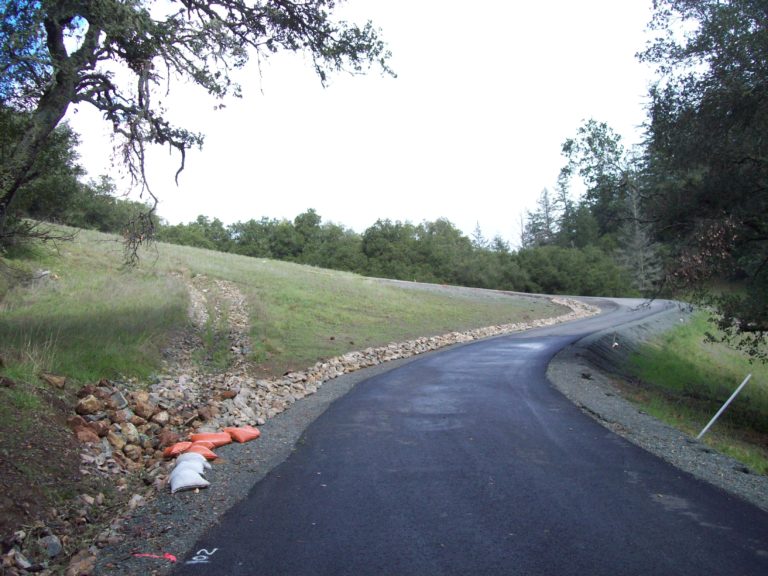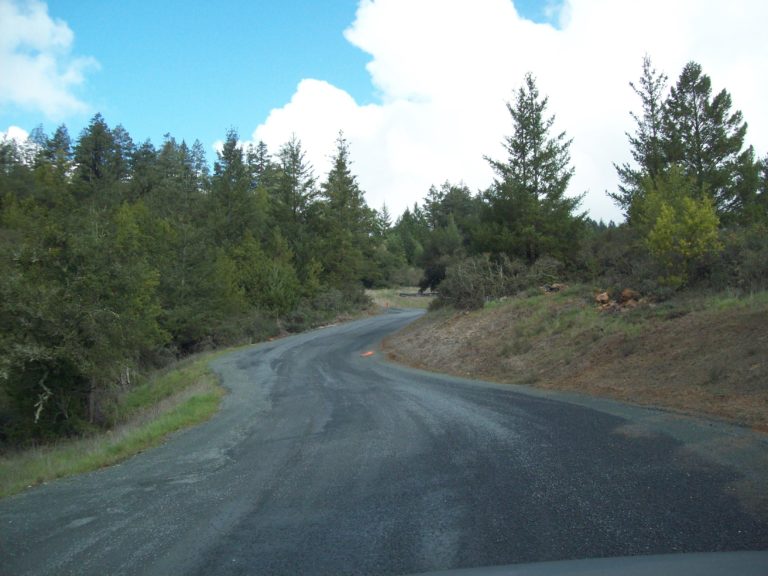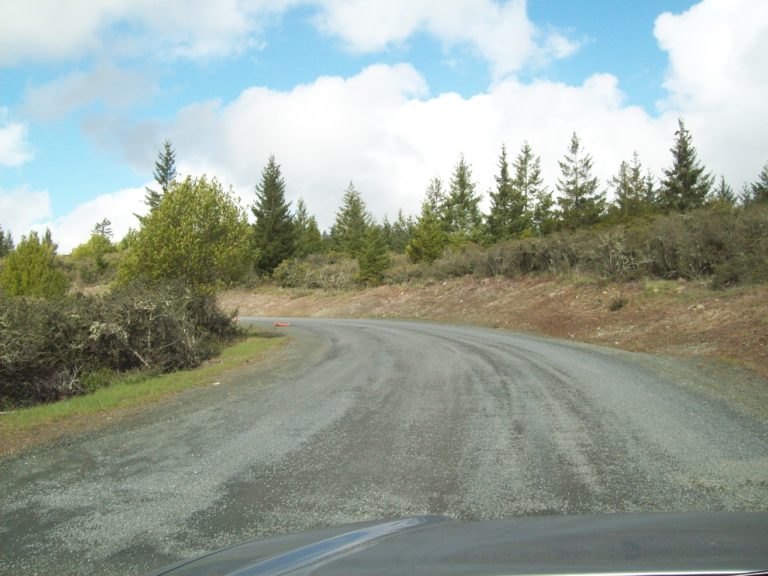 Clients Say
"I want to extend our deep appreciation to Sean, Charlie, and Gene for their outstanding commitment, work ethic and the professional manner they continue to demonstrate on the Stony Point Road Widening Project and for the many hard nights that they have spent inspecting the paving operations. I also want to thank you for your support by adjusting your staffing commitments and maintaining inspection continuity despite the extended construction schedule. Green Valley has been a great partner with the City on this project, and we thank you!" Lori Urbanek, P.E. / Deputy Director at City of Santa Rosa Public Works