Project Details
Town of Windsor Fire Station #2
Project Name
Town of Windsor Fire Station #2
Project Location
Windsor, CA
Project Description
Green Valley Consulting Engineers teamed with San Francisco-based architectural firm Beverly Prior Architects providing civil engineering and landscape architecture services for the Windsor Fire Station #2. Implementing a variety of "green" building components, the 7,700 sf station is expected to earn Gold LEED (Leadership in Energy and Environmental Design) certification.
The collaborative design project incorporated multi-discipline sustainable features to protect existing landscape, minimize construction impacts and provide cost savings. Energy efficiency, for example the significant use of natural light and solar tubes so that hardly any electrical lighting is needed during the day, will save money on operations. In the energy efficient kitchen, the countertops are literally "made of money", that is, shredded currency that is ground up, put into resin and polished.
Civil engineering design features include ADA components, driveway, and building conforms while hardscape design includes permeable areas that unlike concrete or asphalt, allow stormwater to soak directly into the ground to reduce erosion and water pollution. In an effort to provide further benefits to water quality, a new automatic, hydraulically operated diversion chamber within the drainage system was included for wash-down activities. The hydraulic chamber diverts the water used to wash the firetrucks to an onsite sand/grease/oil vault.
The water in the vault is then filtered along with the kitchen discharge and other polluted water from the fire station. The landscaping plans for the new fire station incorporate both drought-tolerant and native plantings irrigated by reclaimed water. Stormwater that passes through the hydraulic chamber is diverted to bioswales that are adjacent to the parking lot. The bioswales then filter the stormwater before entering the storm drain system. By increasing surface infiltration and particulate removal, local SUSMP (Standard Urban Stormwater Mitigation Plan) and LEED requirements were met.
Windsor Mayor, Robin Goble stated that the energy efficient station will reduce costs for decades and "promotes a healthy and productive workplace."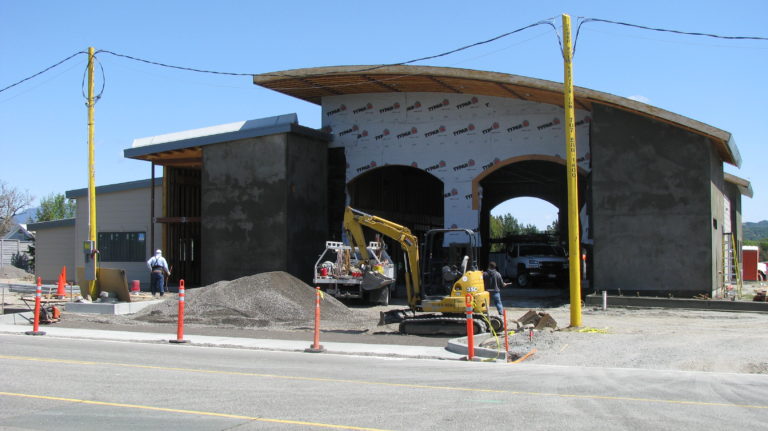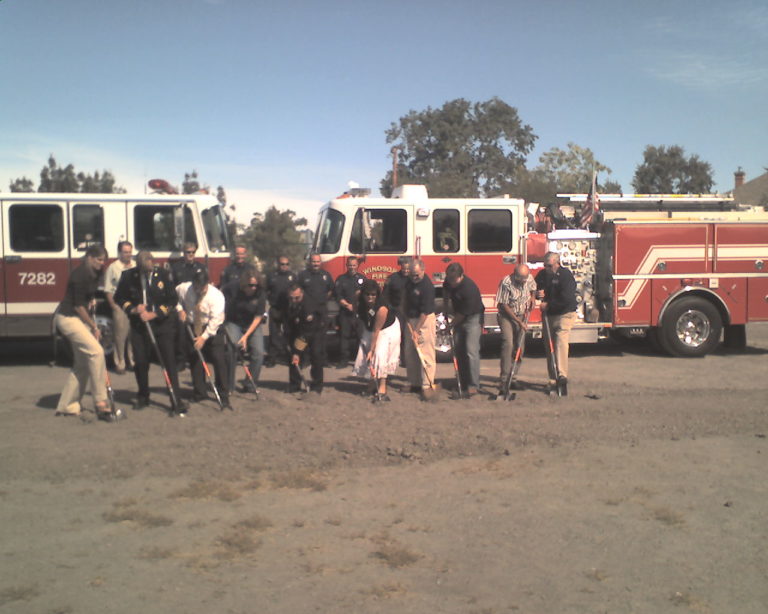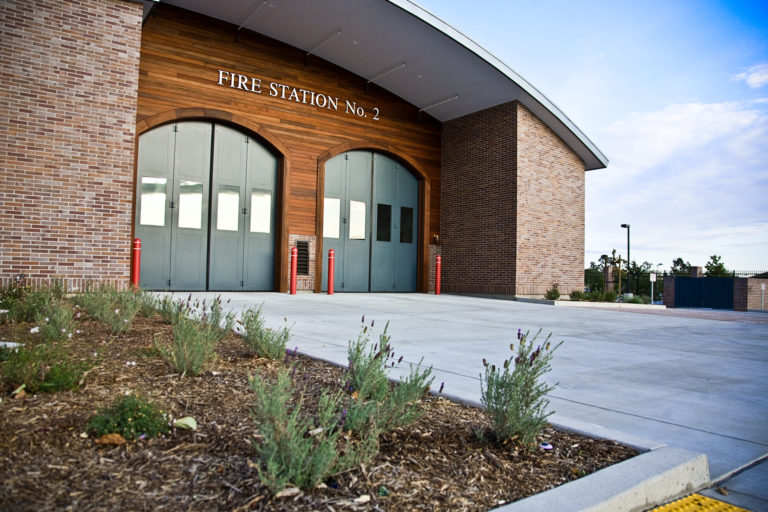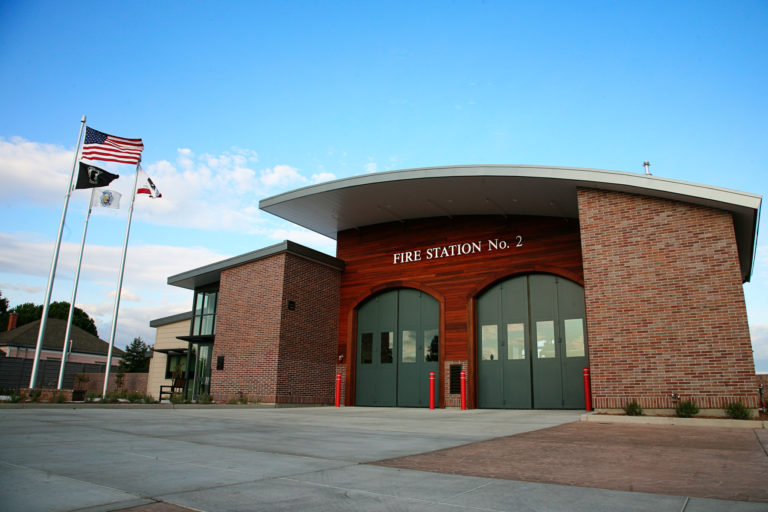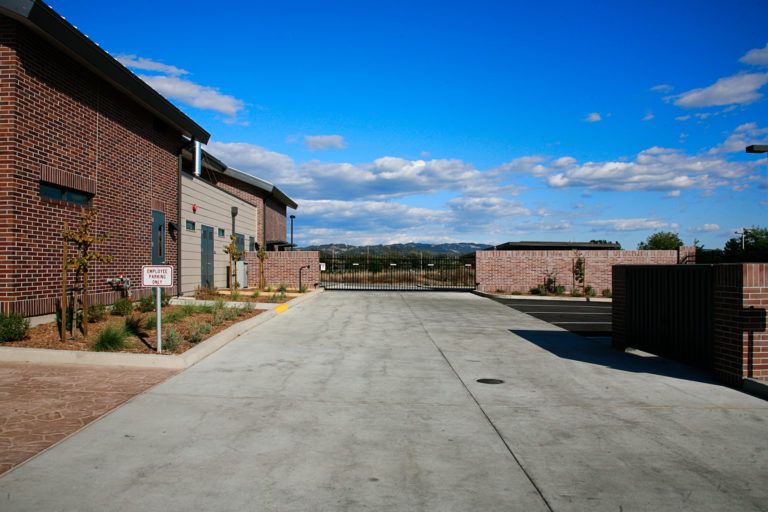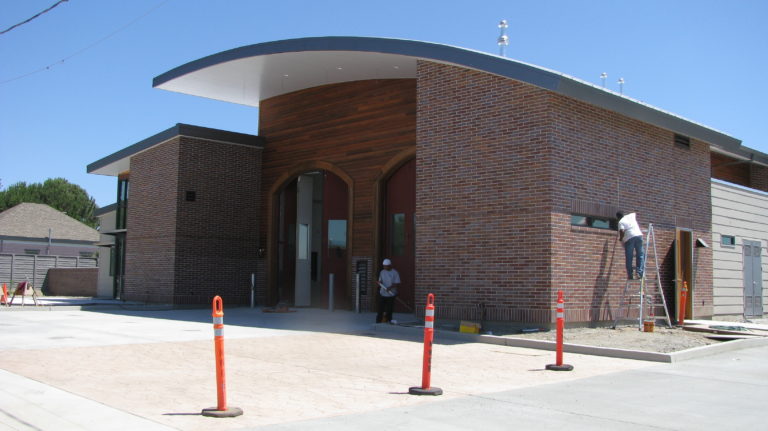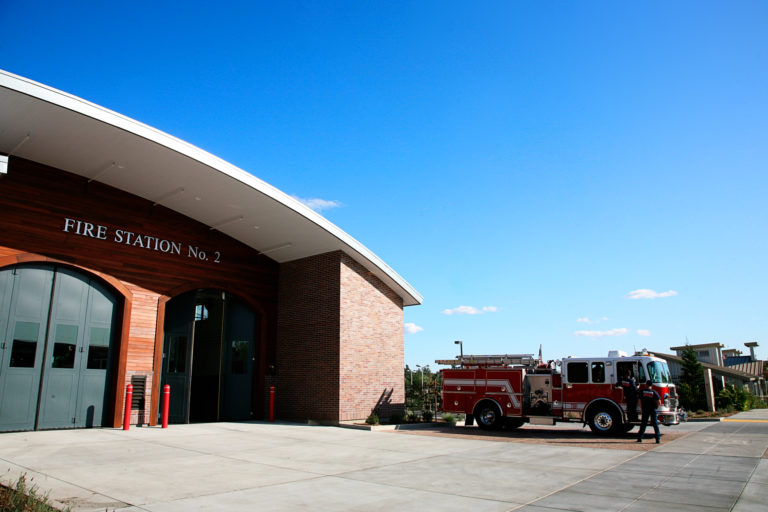 Clients Say
"I want to extend our deep appreciation to Sean, Charlie, and Gene for their outstanding commitment, work ethic and the professional manner they continue to demonstrate on the Stony Point Road Widening Project and for the many hard nights that they have spent inspecting the paving operations. I also want to thank you for your support by adjusting your staffing commitments and maintaining inspection continuity despite the extended construction schedule. Green Valley has been a great partner with the City on this project, and we thank you!" Lori Urbanek, P.E. / Deputy Director at City of Santa Rosa Public Works