Project Details
Pierson Reach Pedestrian & Bike Pathway
Project Name
Pierson Reach Pedestrian & Bike Pathway
Project Location
Santa Rosa, CA
Project Description
Green Valley Consulting Engineers transformed a former concrete drainage channel running along the Santa Rosa Creek into a half-mile-long award-winning pedestrian and bicycle pathway. The 10-foot-wide, fully ADA accessible "greenway" extends west from a neighborhood park and plaza at Santa Rosa Avenue to Pierson Street where it connects with the Santa Rosa Creek Trail, for a longer trip. Located along both sides of the Santa Rosa Creek, the pathway transverses bank tops before dipping down under an old (Northwestern Pacific) railroad trestle and (four-lane) vehicular bridge at Third Street in the City's Historic Railroad Square. It is flanked by native vegetation that serves to protect, restore, and enhance the corridor's natural habitats which can also be viewed via scenic stream overlooks. Additionally, Green Valley designed ornate hand railings crafted from historic materials (steel & wood) to both protect and beautify the steep pathway edge along its entire length.
Steep creek banks required Green Valley to design 4-foot to 10-foot down and upslope retaining walls in poor existing soil conditions (rubble from the 1906 earthquake dumped along creek banks) with great care taken to avoid the removal of any mature trees. The retaining walls were supported by 24-inch diameter concrete drilled in place piles that were embedded to a depth of 22 feet every 16 feet. Complex hydrology and hydraulic studies were required to stabilize banks and install an 18-inch PVC pipeline along the pathway as a part of the City's future reclaimed water system. For added cost-savings, Green Valley called for the reuse and recycling of 1,000 tons of existing rip rap. The project was recognized with an Engineering Excellence Award with the American Council of Engineering Companies, California.
PROJECT AWARDS
CONCRETE PATHWAY
The project was rooted in a strong community-based effort to create a public area along the Santa Rosa Creek – one which would provide alternate transportation, improve water quality, provided educational opportunities, and revitalize the downtown area, all while maintaining flood control.
Green Valley's design efforts were recognized with an Engineering Excellence Award from the American Council of Engineering Companies, CA.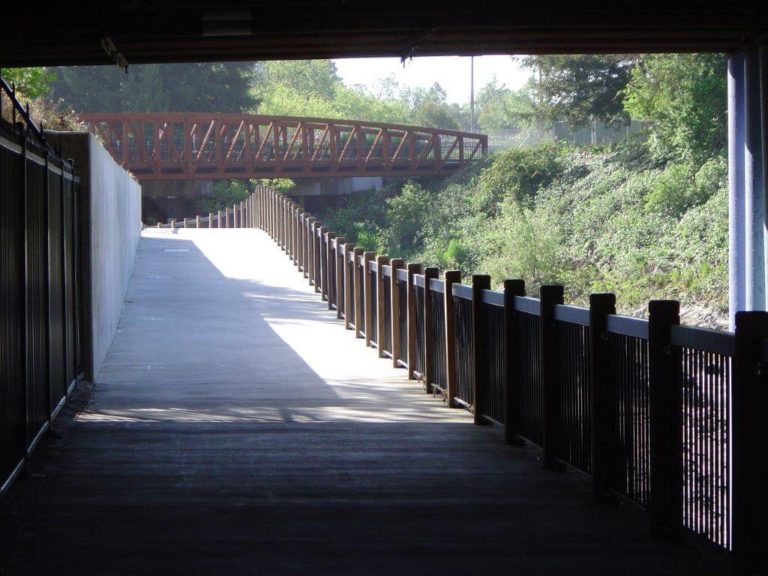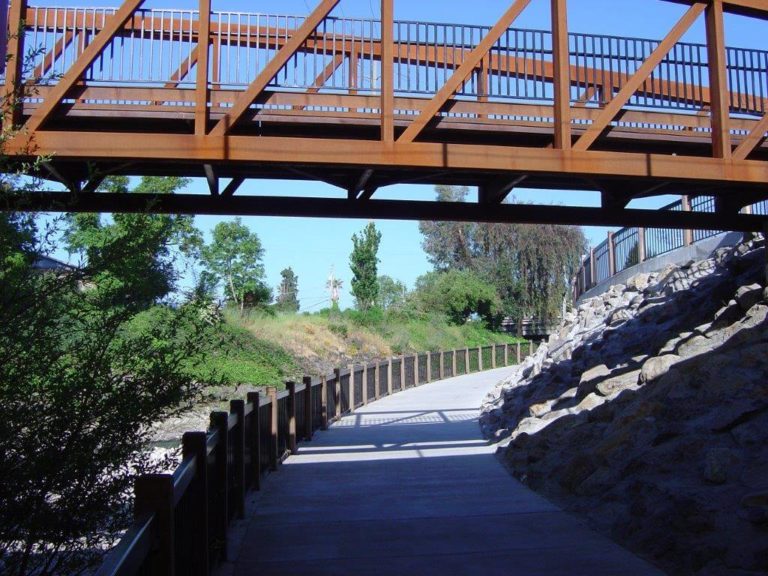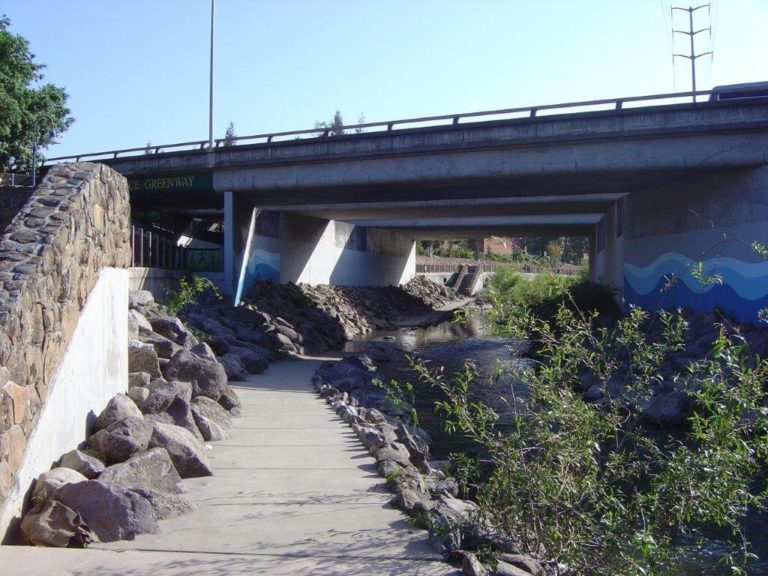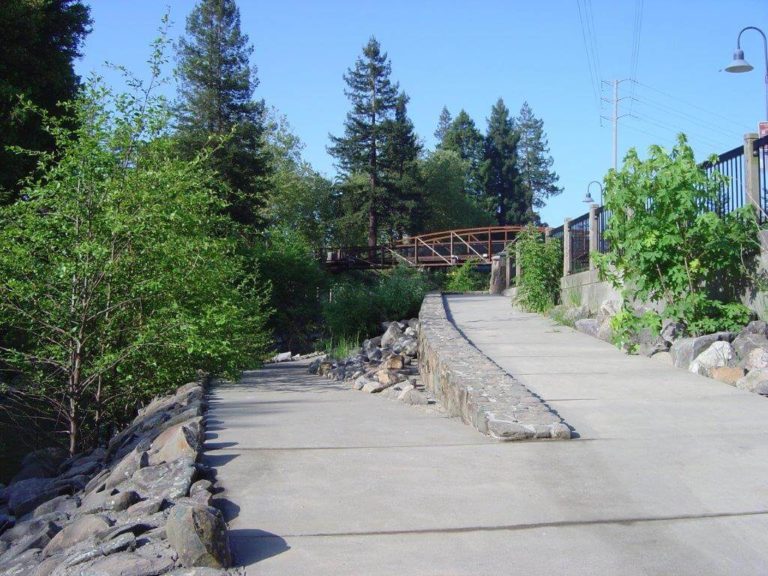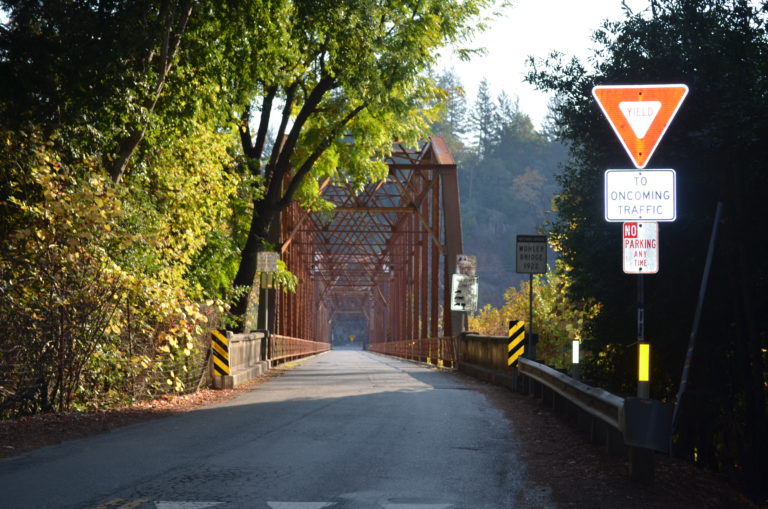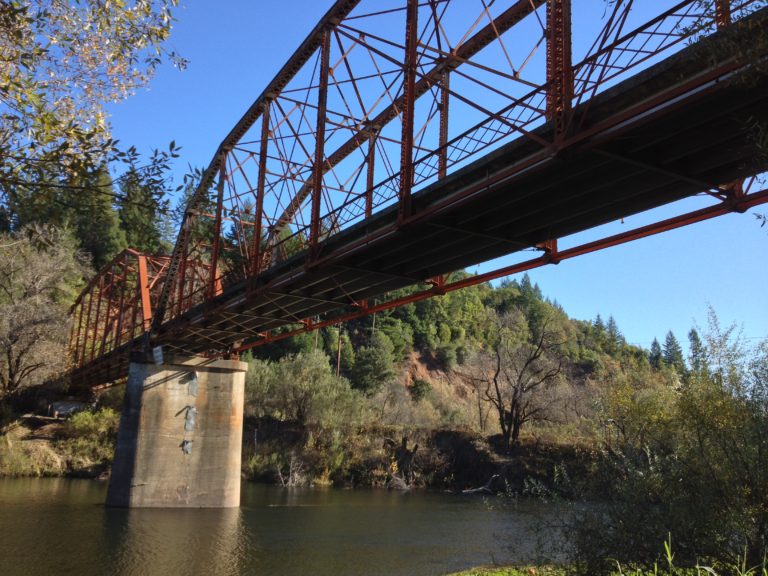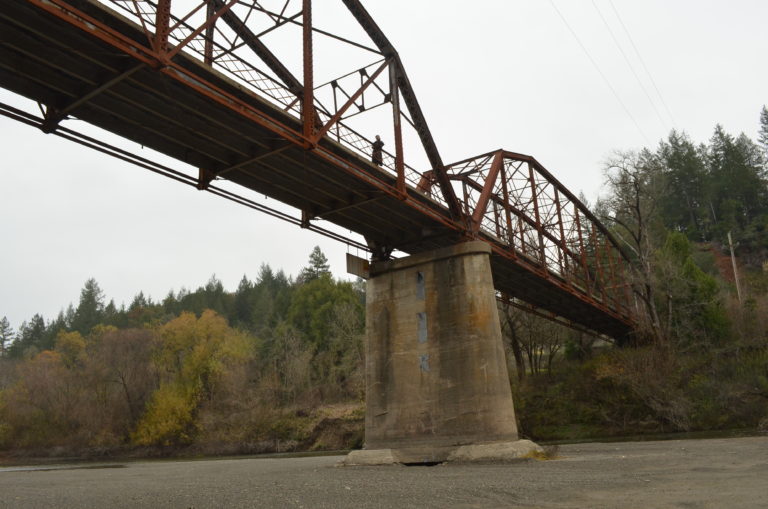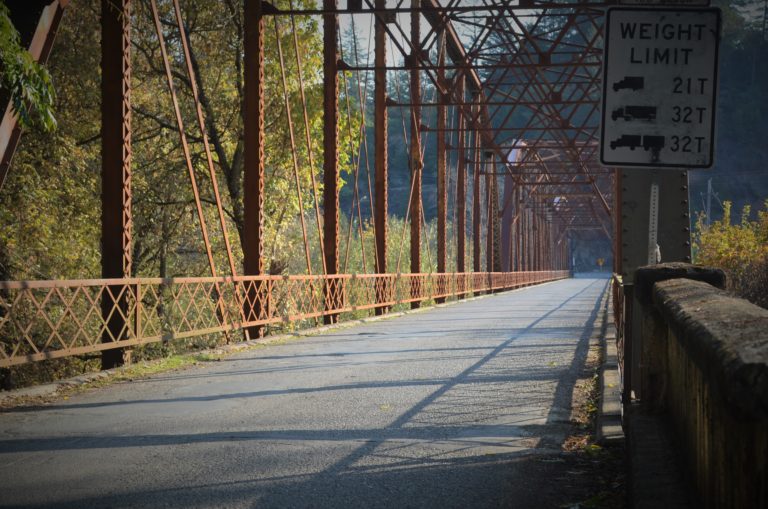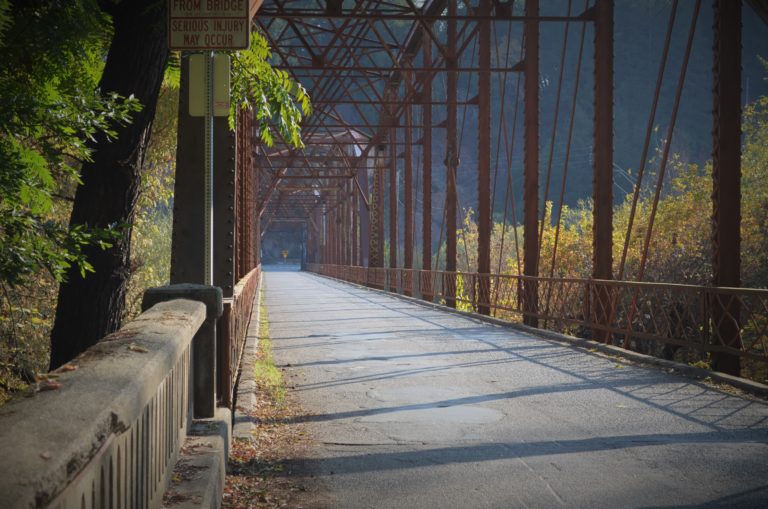 Clients Say
"It's been a busy summer and we could not have done it without the help of GVCE's CM Team.  South Starr Road had enough hiccups to keep everyone busy.  Our Construction Manager, Jason Balatti, was extremely helpful in solving the (many) unexpected field issues.  We look forward to utilizing GVCE's CM Services on future CIP projects." - South Starr Road Project Jim O'Brien, Project Manager - Town of Windsor