Project Details
Dam Road Extension Project
Project Name
Dam Road Extension Project
Project Location
City of Clearlake
Project Description
Green Valley Consulting Engineers was selected to provide inspection services for "one of the most important projects the City of Clearlake has undertaken in many years". The project, the first of its kind in four decades, extended Dam Road, a major collector which joins the east side of the City to major state highways and its larger Bay area neighbors to the south. Work included the construction of a brand new 3,300 foot-long and 32-foot-wide, two-lane connector roadway to bridge a gap between two local thoroughfares (South Center Drive and 18th Avenue) and provide an additional means of community egress during an emergency. Additional benefits include improved connectivity to neighborhood schools and commercial areas, and improved traffic flow and safety on parallel roadways (Hwy. 53 & Dam Rd.) during peak hours.
Pioneering the installation of the new roadway included native tree and brush removal (outside of the nesting season) and mass earthwork to establish a stable and properly drained subgrade/base. Special attention was given to the installation and maintenance of BMPs to protect the surrounding habitat, a mixed woodland, home to hundreds of bird species. GVCE's Inspection Team assured all aspects required for successful paving – material uniformity and compliance with the approved asphalt mix design, adequate mix delivery temperatures, and the achievement of detailed cross-sections, final grades, and target values for compaction. Additionally, the GVCE ensured compliance with construction documents and measured/recorded daily pay quantities.
This project was scheduled to start when the Mendocino Complex Fire limited access to the community. GVCE Inspectors maintained constant communication with the Contractor and City representatives to provide daily updates on jobsite access and safety concerns. The project was successfully completed in October 2018, before seasonal rains commenced.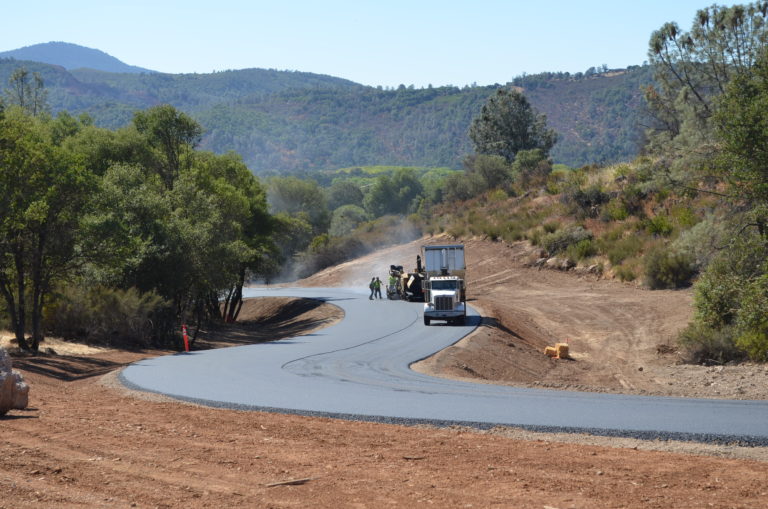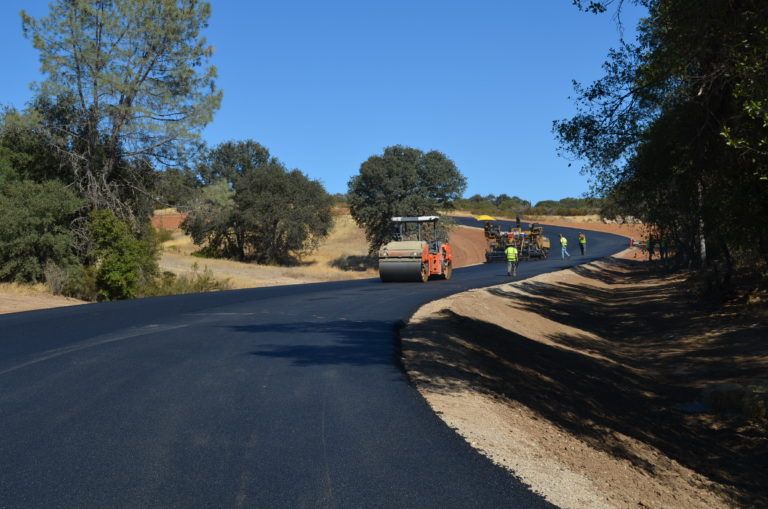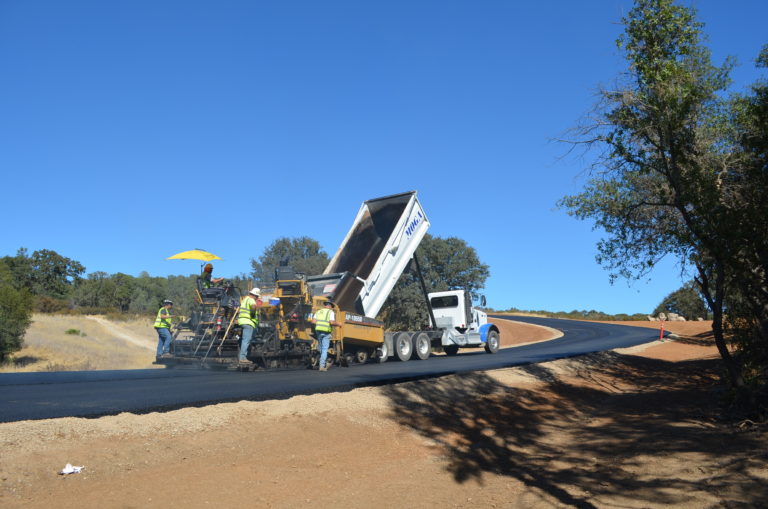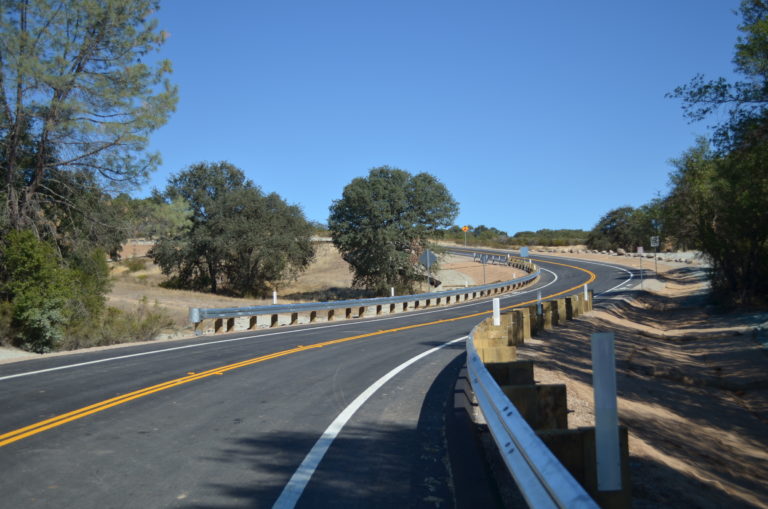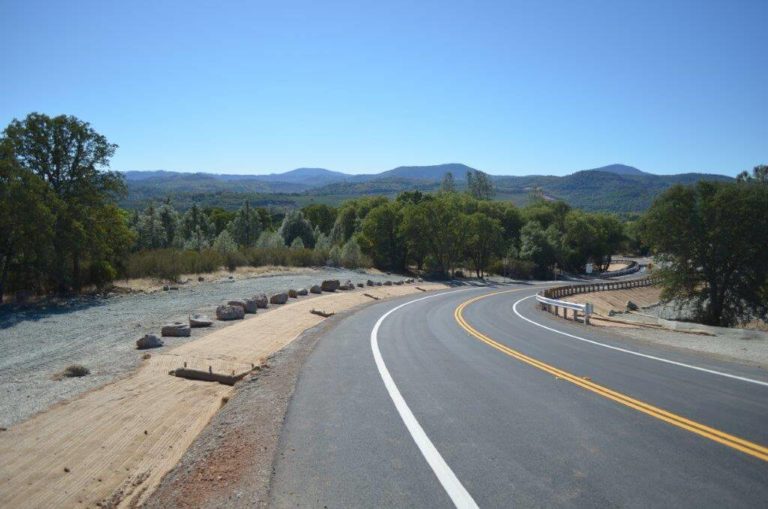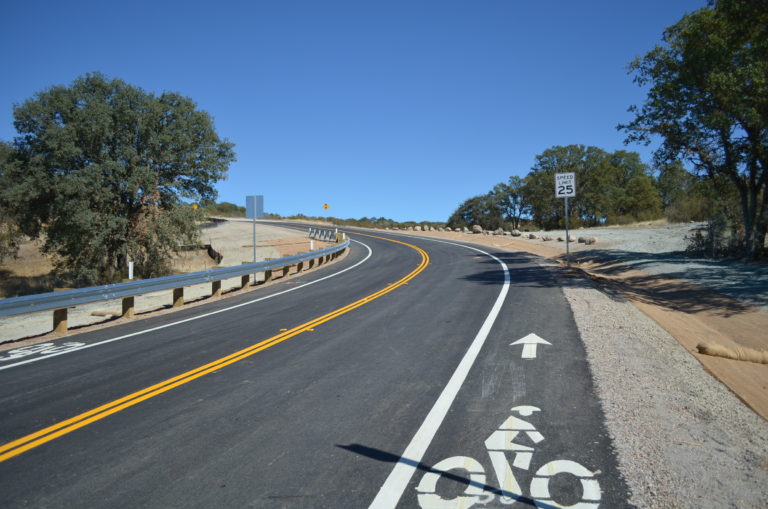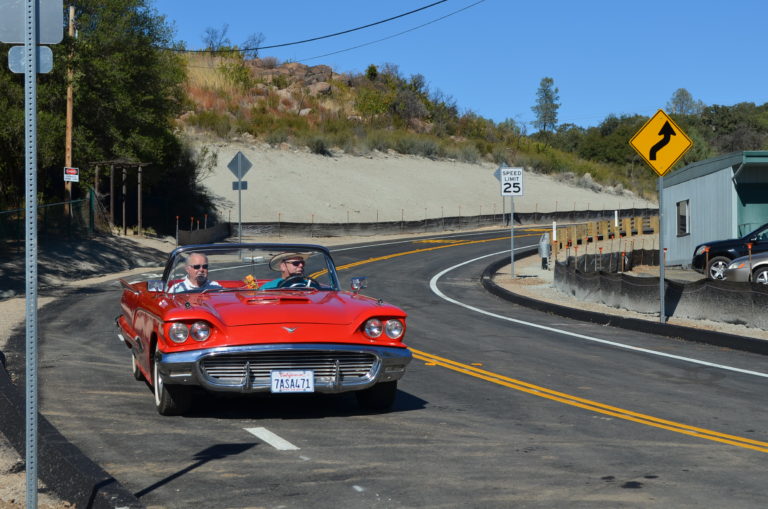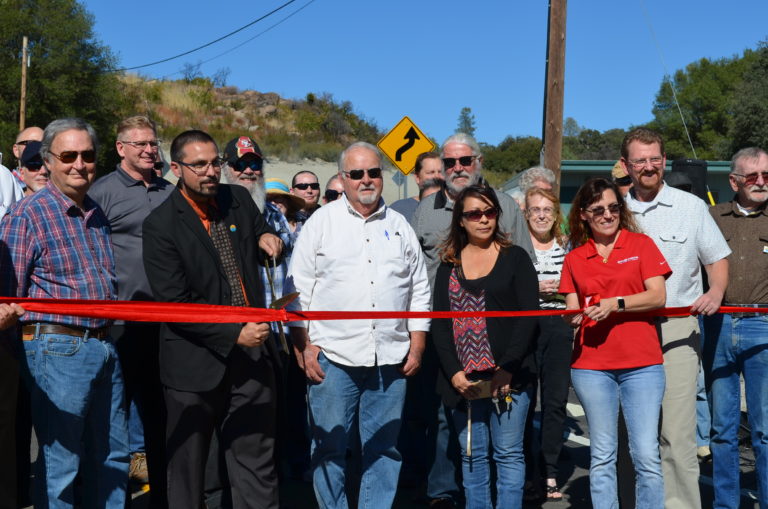 Clients Say
"It's been a busy summer and we could not have done it without the help of GVCE's CM Team.  South Starr Road had enough hiccups to keep everyone busy.  Our Construction Manager, Jason Balatti, was extremely helpful in solving the (many) unexpected field issues.  We look forward to utilizing GVCE's CM Services on future CIP projects." - South Starr Road Project Jim O'Brien, Project Manager - Town of Windsor